The name of our centre, Even Centre, signifies our aspiration to help gamblers and their families resume a peaceful and harmonious life.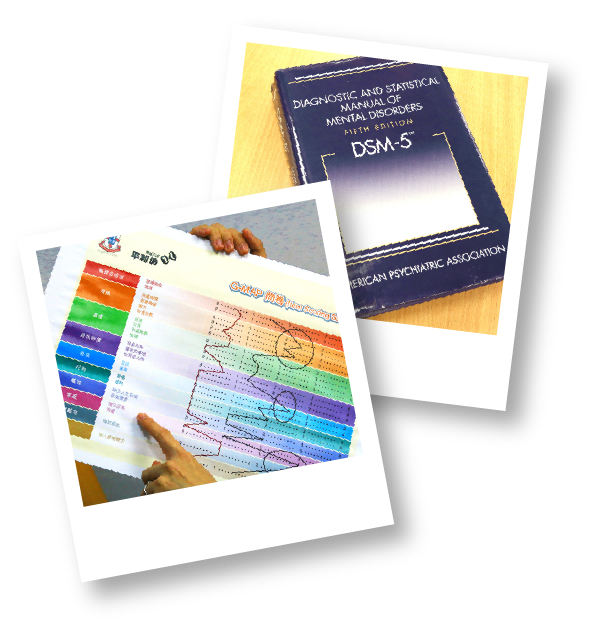 During the past 12 months…
| | Yes | No |
| --- | --- | --- |
| Have you become restless irritable or anxious when trying to stop or cut down on gambling? | | |
| Have you tried to keep your family or friends from knowing how much you gambled? | | |
| Did you have such financial trouble as a result of your gambling that you had to get help with living expenses from family, friends or welfare? | | |
Brief Biosocial Gambling Screen (BBGS), from Gebauer, L., LaBrie, R., & Shaffer, H. J. (2010). Optimizing DSM-IV-TR classification accuracy: a brief biosocial screen for detecting current gambling disorders among gamblers in the general household population. Canadian Journal of Psychiatry. Revue Canadienne De Psychiatrie,(2), 82-90
You may be currently affected by gambling-related problems and need further assessment. Would you like to further assess the severity of your gambling problem? Yes / No
According to your answers, you are not experiencing gambling-related problems at the moment. If you are interested to know more about how to effectively manage your gambling or our gambling counselling and treatment service, please contact our counsellors via live chat or by calling 1834 633 (Press 1) or 2827 4321 or WhatsApp 6770 5599.
If you would like to assess and change your gambling behaviour, or want to know more about gambling disorder, please contact our counsellor via live chat, or by calling 1834 633 (Press 1) or 2827 4321, or WhatsApp 6770 5599.