TWGHs Even Centre provides multidisciplinary one-stop service for clients with various needs.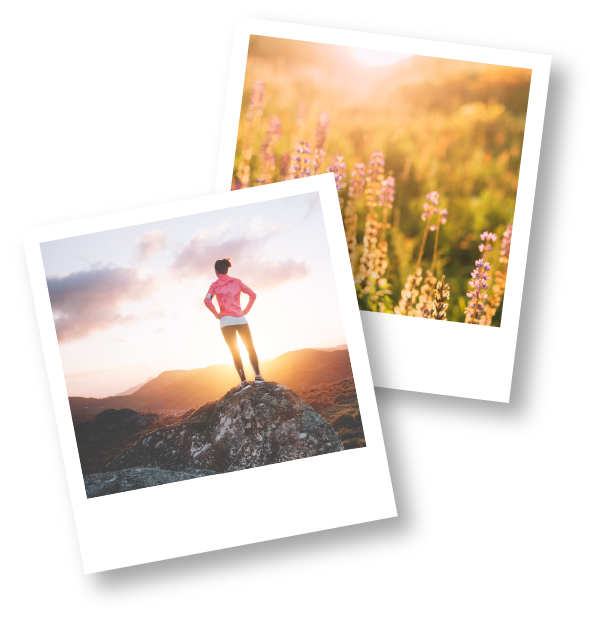 Gambling Counselling Hotline
1834 633 (Press 1)
EC Quick Dial
Hotline Service
To render gambling counselling and enquiry services on phone
To provide initial assessment, counselling and appointment booking service
Counsellors are on duty as follows
Monday, Thursday, Saturday: 10:00 a.m. to 7:00 p.m.
Tuesday, Wednesday, Friday: 10:00 a.m. to 10:00 p.m.
Individual/ Family Counselling
Gambling counselling to be provided by experienced social worker, gambling counsellor and clinical psychologist
To support gamblers and their families to handle emotions, mental health, work and family problems arisen from gambling disorder
Psychiatric Assessment
To refer for psychiatric assessment and referral for gamblers when necessary
Group Counselling
To organize treatment groups, psychoeducation groups and mutual support groups to gamblers and their families
To emphasize on emotional support, rebuilding healthy lifestyle and relapse prevention
Financial and Debts Counselling
To deliver debts counselling and support on financial management resulted from gambling
To impart concepts and knowledge of healthy financial management to clients
For further information, please click into debts management
Emergency Accommodation
To refer clients in need for emergency accommodation
Community and Youth education
To educate the community and youths on prevention of gambling disorder through school talks, seminars, workshops, exhibitions, posters, pamphlets, websites and resource corner and etc.
Our publicity truck service "Anti-Gambling Ping Wo Cruiser" has been launched in June 2018, which travels around Hong Kong and promotes anti-gambling message at schools. For more details, please contact us at 2827 4321.
Our "Peer supporters training and community broadcast and online promotion scheme" has been launched since Jan 2019, which aims to train our young peers to promote anti-gambling message on air. For more details, please contact us at 2827 4321.
Professional Training
To dispense professional trainings to social workers, teachers and groups concerning gambling disorder to enhance people's understanding and referrals for people with gambling disorder
For enquiry, please contact us at 2827 4321
Online Counselling
With the special funding of Ping Wo Fund, a new service "Online Counselling and Case Treatment" has been launched in January 2018. The service targets people especially the youths with gambling disorder identified from online outreaching services who are not willing to attend face-to-face counselling services.
To identify high-risk groups in social media and discussion forums and to proactively impart correct information and rectify false concepts in gambling. Follow-up counselling service will also be rendered.
To respond to email enquiry and instant messages concerning problem gambling
To make online video counselling available for registered clients