TWGHs Even Centre adopts the Diagnostic and Statistical Manual of Mental Disorders (DSM–5), which was published in 2013, as reference in clinical diagnosis and planning for intervention.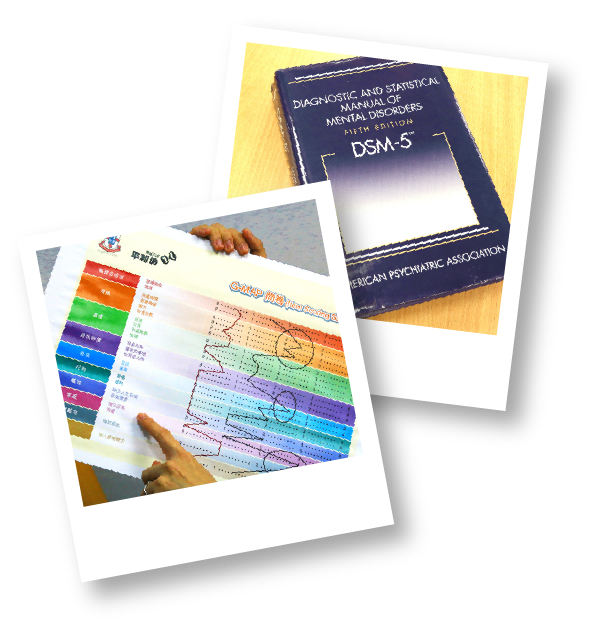 What is Problem Gambling?
When gambling behaviour adversely affects any aspects of one's life, including family relationship, economy, work, emotions and health, s/he may suffer from gambling disorder.
When one's gambling behaviour becomes pathological, s/he may
Be irritable,
Lose interests in family and friends,
Lie about his/her actual gambling behaviour, or even find an excuse to gamble,
Use credit card or borrow loans to gamble,
Indulge in gambling, to an extent of procrastinating work or absence without proper excuse,
Need to depend on others' financial assistance, or gamble his/her living expense,
Acquire money by fraud or theft.