TWGHs Even Centre provides multidisciplinary one-stop service for clients with various needs.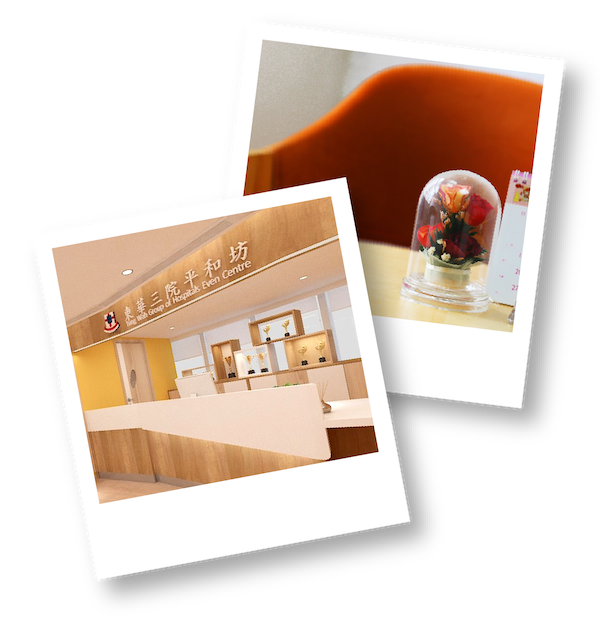 Vtalk-Video Counselling Service
Vtalk provides more accessible and flexible counselling services brought to you by Even Centre, Tung Wah Group of Hospitals. This service is designed for our existing service users.
For application and enquiry, please contact the hot-line duty counselor by calling 28274321 in the office hours. Besides, you can seek help through WhatsApp 67705599 or the Instant Consultation at the website.